RENT A SCOOTER / ATV
IN IOS - GREECE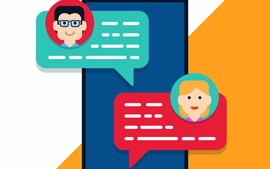 Talk to us online
via chat
You can use our online chat located at the bottom right of your screen to ask anything you want. If our chat department is closed, all information can be found in our website. If you can not find what you are looking for, check our frequently asked questions and if you still find no answer contact us via email or phone and we will respond asap.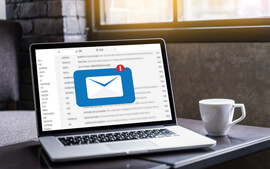 Send us an e-mail
Anytime
We usually respond to our e-mails within a few hours but during high season we might need a little bit more. In any case, if you don't find the answer you are looking for from our faq section send us your request and we will respond asap.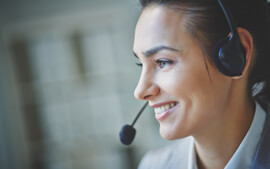 Call us at the office
Monday - Sunday 09:00 - 21:00
We are open and ready to assist you every day between 09:00 - 21:00 from May until October. Give us a call at +302286092470 or +306974110229.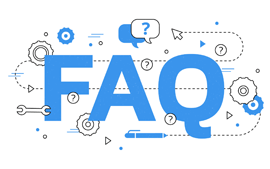 (F)requently (A)sked (Q)uestions
Have a question? Here is the answer.
Whether you want to ask about our renting requirements or policy here it the place where all your questions will be answered. To access our faq page please click here